About TSPS
About TSPS
Drivers get easy access to information that allows them to know where truck parking is available, plan their trips, get quality rest and spend more time on the road. This also benefits fleets, because not only will they know their drivers are safe, they will be able to recruit more drivers as business grows. Plus, the transfer of goods across the country will be more efficiently accomplished.
The interest to local governments and departments of transportation is that drivers can feel confident choosing routes that take them through their states, bringing extra revenue.
The Federal Department of Transportation benefits because the industry will more easily be able to adhere to truck driving and hours of rest requirements, making for safer highways throughout the country.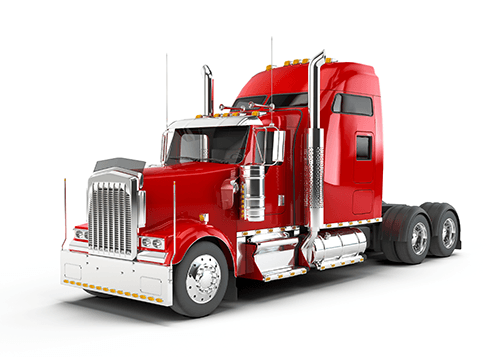 How It Works
Road Signs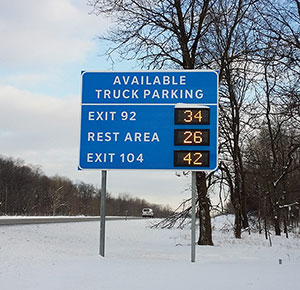 On Site Cameras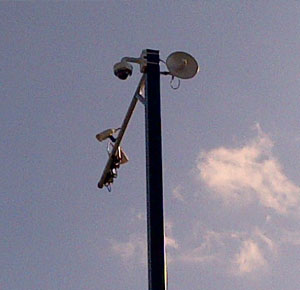 Real-Time Data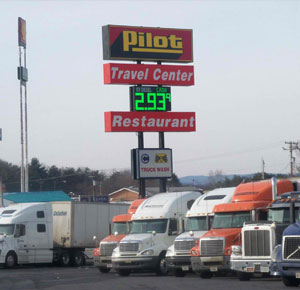 The Team
Scott McKenna and Chris Wright
Directors
Scott and Chris bring direct ITS and truck parking experience, as co-owners of Oasis Trucking Centers, which specializes in high value cargo requiring monitored, bonded or secured parking, with tracking protocol for both rig, tractor and trailer. They bring over 40 years of combined executive management experience and are experienced entrepreneurs in the transportation industry, including Chassis Pros, Greenway Fueling and the development of Oasis Trucking Centers. They leveraged their property management and transportation experience to bring more efficient secure parking services to the Detroit Intermodal Transportation Terminals. Scott and Chris have developed excellent relationships with large US fleet operators and bring keen insight to TSPS regarding Secure Truck Parking and its specific market and in cutting edge technology for the delivery and management of high-security parking. Chris and Scott are currently developing the Sentinel Truck Yard Management System, an exponential increase in security technology with their expansion of additional facilities as the major fleets and companies turn to Secured parking, as a means to lower their risk and their liability premiums, thus increasing operating margins.
Scott Grenerth
Subject Matter Expert
Scott Grenerth has over a million miles of safe driving as a company driver and owner-operator of his own equipment. Throughout his career he has been an advocate for truckers at the State and Federal level. He served on the Entry-Level Driver Training Advisory Committee to create the first-ever Federal CDL standards and has testified before Congress regarding regulatory matters. His involvement with the truck parking issue has included hosting a National Coalition on Truck Parking Regional Meeting and serving as the Champion for the State, Regional and Local Government Coordination Group for that Coalition. Mr Grenerth works for Truck Specialized Parking Services where he works with the public and private sector to provide truck parking solutions.
Jim Pfohl
Strategic Advisor
Jim comes to TSPS with extensive experience in start-up management, product development, marketing and sales. He started his career with Procter & Gamble, worked up through the ranks and ended his P&G career as Northeast Region Manager for Pharmaceuticals with responsibility for delivering $100+mm in annual revenue. He has since been on Executive teams for four start-up companies; highlights include developing operational and sales strategies for a healthcare startup, establishing a company's presence in Kathmandu, Nepal, leading the effort to start an insurance consulting business and partnering in the creation of medical practice. He brings to T.S.P.S. a solid set of technical, managerial, product development, problem-solving, marketing and sales skills, and he has embraced TSPS's commitment to delivering solutions to the commercial transportation industry.