High-Security Parking
High Security Parking
Know where to find available high-security truck parking throughout the country.
Truck drivers need a comfortable, safe place to park their trucks.
Drivers with valuable loads require enhanced levels of security that are not necessarily offered by every truck stop or parking lot. TSPS provides information about higher security features such as perimeter gates, guarded entry/exit and camera surveillance. Using TSPS, you can ensure you and your cargo stay safe and secure throughout your route.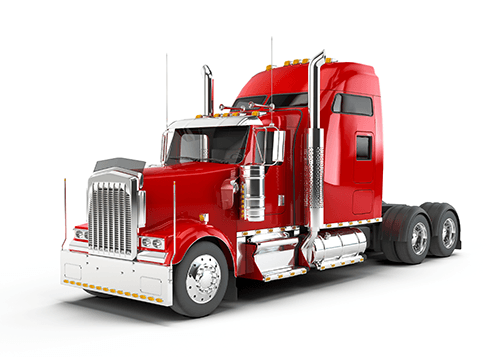 TSPS helps locate available high-security parking
TSPS has the resources to point drivers with a valuable load in the direction of secure truck parking. Before even starting the route, drivers connect with TSPS and search areas of interest. They will then have information about parking with features like extra lighting, perimeter gates and even security cameras to be able to plan their route accordingly.
Drivers can feel secure
The ability to search beforehand for available high-security truck parking will quickly become an indispensable tool for drivers with valuable loads. Planning a route based on the availability of this parking can alleviate driver concerns and allow for a more restful trip.