Sentinel Services
Sentinel Services
Make sure your lot is a place truckers want to park and work with TSPS to direct them there. With our Sentinel Services, we give your lot a new level of service and appeal to your truckers.
Truck drivers need a comfortable, safe place to park their trucks.
Truckers have mandated hours of service and parking at a safe center with amenities is ideal. The need to transport goods is increasing steadily. That will drive the need for truck parking to also increase.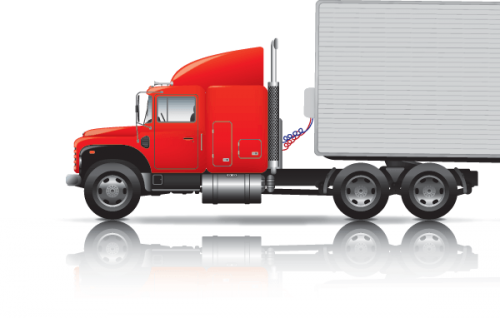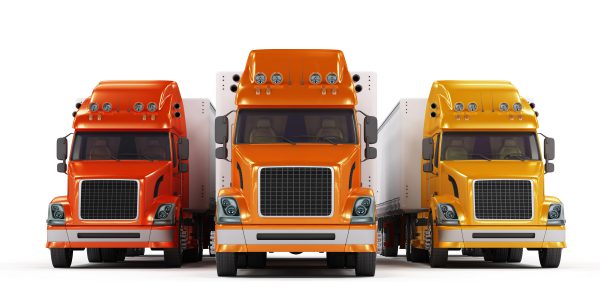 TSPS can help you manage your lot
Your parking lot can be a valuable resource for truck drivers, fleet managers, and Departments of Transportation. Plus, you can benefit from this important need from an industry that is consistently growing.
TSPS can help you manage your lot in a way that makes it an inviting place for drivers to park their truck. In doing so, TSPS will also work with you to make sure truck drivers know when you have truck parking available and can even allow drivers to make reservations at your lot, all real-time.
Keep your lot full
By working with TSPS, your lot can benefit from a consistent stream of revenue. Drivers will know they can rely on your lot for safe, convenient truck parking, and will be updated real-time to know whether or not you have available spaces. Your lot can stay full, while turning fewer drivers away.