Parking Availability
Parking Availability
Know where to find parking. Check your route for real-time truck parking information and plan your stops along the way.
When it's time to stop and rest, many drivers report it taking an hour or more to locate a parking spot.
Not only is this a major inconvenience for the driver, but it wastes valuable time. Then, when a spot is finally located, it is not always in an area where the driver feels safe or welcome.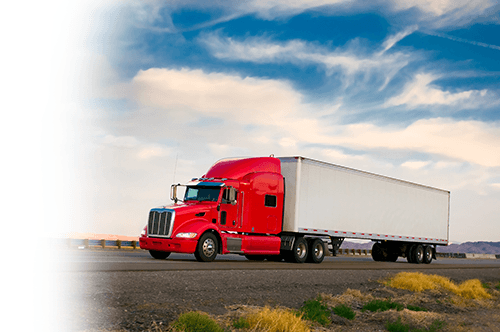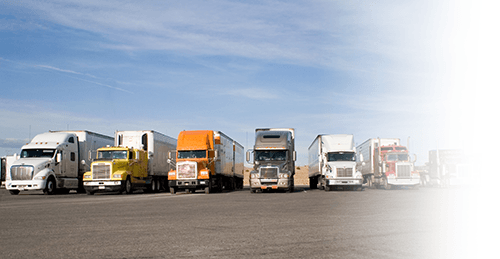 TSPS makes finding truck parking convenient
By providing you with real-time access to information about where truck parking is available along your entire route, TSPS takes the guesswork out of finding a place to get much-needed rest during long hauls.
Participating truck stops and parking lots are constantly monitored to automatically update TSPS with information about how many truck parking spots are available in each. As a driver, you can access this information using a smart phone or computer.
Drivers can rest easy
Equipped with information about where truck parking is available, you can make easier and more efficient decisions about when and where to pull off the road. That way, you can spend more time driving and less time searching, resulting in a more efficient delivery every time.